Principal Paul Vettise has more than three decades of experience in the thoroughbred industry as a racing journalist, broadcaster and pedigree advisor.
He is contracted by New Zealand Thoroughbred Marketing in association with New Zealand Thoroughbred Racing and the New Zealand Racing Board to provide a daily racing news service to an Australasian audience.
A former two-time President of the New Zealand Racing Journalists' Association, Paul is also the New Zealand correspondent to the esteemed Australasian publication Bluebloods.
His client list further includes leading commercial farms Bluegables, Curraghmore, Fairdale, Goodwood, Hallmark, Rich Hill and Waikato Studs and Wellfield Lodge.
Paul enjoys strong working relationships with New Zealand Bloodstock and is the current New Zealand agent for the authoritative European publication Timeform.
He is also the chief contributor to the joint Bluebloods, NZ Bloodstock and NZ Thoroughbred Marketing annual preview publication of the National Yearling Sales at Karaka.
Paul's overseas racing travels have taken him to England for the Epsom Derby and Royal Ascot, to Australia for Melbourne spring carnivals and to the United States.
Owner of the popular website-based Siremate service, his business interests previously included a partnership in the internationally-acclaimed computer bloodstock program TesioPower.
CONTACT US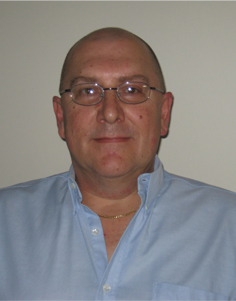 Paul Vettise
Mobile: +64 27 2748558
Email: paulvettise@xtra.co.nz
Web: www.paulvettiseracing.co.nz
Paul Vettise Racing Ltd
Wanganui 4541
New Zealand
CONTACT US

Thank you for your interest in Paul Vettise Racing. If you have any questions please feel free to contact us by phone or via the form below.