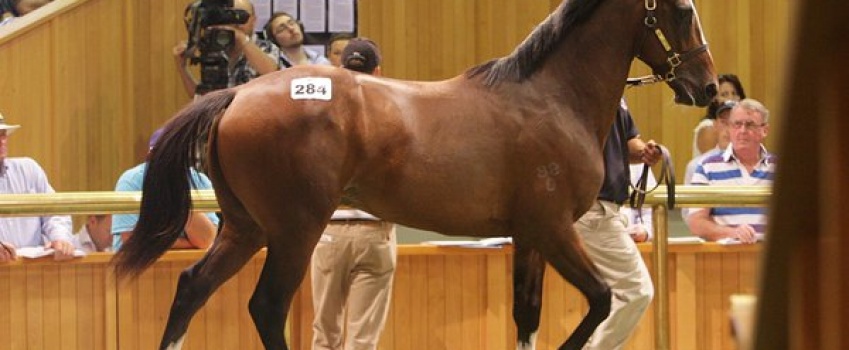 Pedigree Analysis
Take the guesswork out of matings with a comprehensive and affordable pedigree analysis service to improve your chances of breeding success both in the sale ring and on the racetrack.
Carefully researched stallion options to match your mare(s) and, most importantly your breeding budget, will be sourced. Test-matings of sires of your choice can also be rated.
You will receive a comprehensive mating dossier on your mare(s) including pedigree chart with colour duplications and five compatible stallion choices with detailed explanation.
This service is offered at $250 + GST (if applicable)per mare with discounts available for multiple mare bookings.
We can also offer advice on potential thoroughbred purchases.
CONTACT US

Thank you for your interest in Paul Vettise Racing. If you have any questions please feel free to contact us by phone or via the form below.